Want to take advantage of our Webinar offer?
When it comes to backing up your data, there's no such thing as "one size fits all". Different data requires different backup. To ensure your data is protected you need to determine:
Where your data is located. Is it on your desktop, in the cloud or on a server?
What kind of data is it?
And finally, how much downtime can you live with. If your business can survive hours or days of downtime, then there are plenty of inexpensive, basic backup solutions that may work for you. But if extended downtime is going to cost your business 10's of thousands of dollars – and that's the more typical case – then a basic solution won't cut it.
So, with all of that in mind, we have three offers for you.
Offer #1: (For ALL Attendees)
Purchase a Datto Siris BCDR appliance and get 25 FREE Datto SaaS licenses for 1 year
Offer #2: (For New Datto BCDR Customers)
If your server infrastructure is still relying on old-fashioned backup technology, we have a special offer from Datto.
5% off the purchase price of your BCDR appliance, and 5% off the monthly fees for the first 6 months
Offer #3: (For New DropSuite Customers)
We've negotiated a special price from DropSuite for new customers of their advanced SaaS / cloud backup solution.
20% off DropSuite SaaS backup for the first 6 months
All offers expire on May 15, 2021! Submit the form if you would like to take advantage of these offers
Redeem Offer Now!
Meet Your Presenter: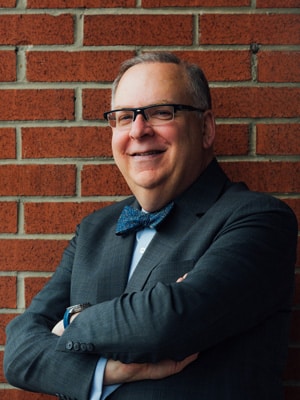 Ted Shafran
Founder & President
Ted Shafran is the President and founder of Connectability Inc., and author of the book "The Business Owner's Common-Sense Guide To Trouble-Free IT". ...more"