Free Executive Webinar
VoIP vs. Traditional phones: Find Out How Your Business Can Improve Productivity and Deliver Exceptional Customer Service in a
"Work From Home" Environment.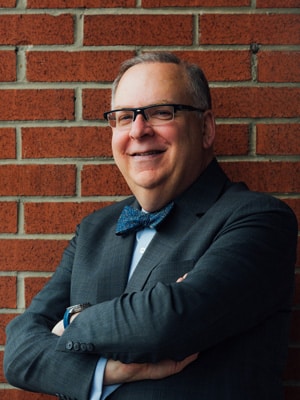 Ted Shafran
President of Connectability
Webinar Details:
Date: Thursday, February 25th, 2021
Start Time: 11:00 am – 12:00 pm
When businesses the world over were forced to close their physical offices in March of 2020, many organizations had to face the brutal reality that they were unprepared for a remote work environment. For many, the new "work from home" standard required major changes to standard processes.
One "simple" process that had to change is phone answering. Under normal circumstances, a client might call your office, go through your directory, and speak with the relevant team member, or maybe your receptionist answers and directs calls to the appropriate employee. Unfortunately, if you use a traditional phone system, you might have noticed some significant limitations – especially around remote work.
For example, if employees are forced to work remotely, they can't just pick up their desk phone and plug it in at home. Your phones are connected to the phone system in your office, but because that system doesn't run "over the internet" like a VoIP solution, those phones can't connect from outside of your office. You could always forward your calls to another number, but once a call is forwarded, it can't be transferred to another employee. And if your business is sales or service driven, how many prospective or current clients are going to want to wait around for a call back?
For your business to deliver the best customer service, as efficiently as possible, it's important that your customers can reach you when they need to. That flexibility is one of the reasons your customers work with you, and it's imperative that you maintain it despite the changing business conditions.
The simple fact is: work from home isn't going anywhere. In fact, it's likely to become more and more prevalent in the coming years as the COVID crisis has changes the way many businesses view remote work. That's why we are hosting this event. We want to show how a VoIP system can help make your organization more flexible, improve customer service, and make your more efficient – all while saving you money. A VoIP system may not be the right fit for every business, but it offers many proven benefits that can help businesses to thrive in challenging times, whether your team is 100% remote, or located entirely in a specific facility.
During the event, you'll learn:
What is VoIP? And how does it differ from a traditional phone system?
Different methods of Implementing VoIP
Why a VoIP system is critical to flexibility in a "work from home" environment?
How a VoIP system can increase productivity and customer service, while reducing your costs.
The Pros and Cons of VoIP systems.
Who should consider a VoIP solution?
Who Should Attend?
Managers, CEO's, and Executives interested in learning more about the cost savings, productivity improvements, and increase flexibility that comes from ditching a traditional phone system in favour of a VoIP platform. Individuals who want to find out if VoIP will work for their unique circumstances will also benefit from this webinar. While IT managers are welcome to attend, this session will NOT be a deep dive into the technical aspects of VoIP systems, but will instead focus on the pros and cons, who this will work for and who it won't, and when it's time to consider making a change.
Save Your Spot
Meet Your Presenter: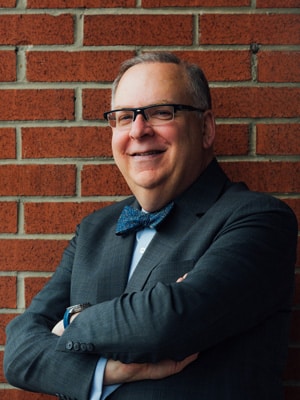 Ted Shafran
Founder & President
Ted Shafran is the President and founder of Connectability Inc., and author of the book "The Business Owner's Common-Sense Guide To Trouble-Free IT". ...more"