Free Executive Webinar
Why Antivirus Isn't Enough And How You Can Close Security Holes Hackers Use To Get Into Your Company Network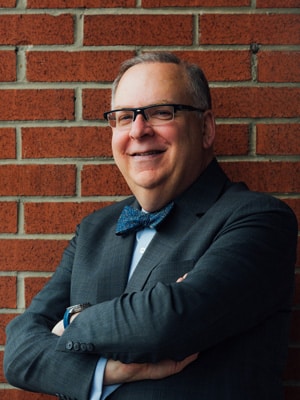 Ted Shafran President of Connectability
Webinar Details:
Date: Wednesday, February 26th, 2020 Start Time: 10:00 am – 11:00 am
Hackers have become increasingly sophisticated. Every day there's another news article about the latest hack, data breach, or Ransomware attack. And the rate and sophistication of these cyber-attacks is only increasing. To protect yourself and your business from a cyber security incident, you can't rely on a single tool. You need a comprehensive stack of security protections. Antivirus software just isn't enough anymore.
Attacks used to focus on large companies, but that's changed. As hackers have become more advanced, larger organizations have invested extensively in cyber security protections. As a result, small businesses have become the "low hanging fruit". Many small businesses tell themselves that they could never be breached – it wouldn't be worth the hackers time. Nothing could be further from the truth. Because smaller companies invest less in security and don't see themselves as threats, they become easier targets.
If you have antivirus and a business grade-firewall, you've taken the first step. Unfortunately, those tools focus mainly on keeping threats out of your network, not identifying and removing them if they do get in. So, what if your defenses have already been bypassed? How would you even know?
That's why we're hosting this webinar. We want to show you how to reduce your chances of experiencing extensive downtime, Ransomware, cyber-attacks and data theft by taking a stacked approach to cyber security.
In life, security requires a multi-faceted approach. When you take an airline flight, there are dozens of checks and balances in place to prevent a disaster, and to protect you in the rare event that you experience one. Cybersecurity should be no different.
During this Webinar You'll Discover:
Why you need a "stacked" approach to cyber security
How cyber security protections can prevent downtime, and save you time, money and frustration
What a "foothold" is, and why traditional security tools can't identify or remove them
What you can do now to reduce your companies' risk, and strengthen your defenses
How Threat Hunting works, and why it's the missing piece to the security puzzle
Who Should Attend?
Managers, CEO's, and Executives concerned about extensive downtime, data theft, lost productivity, and Ransomware. Individuals who want a better understanding of "footholds" and how hackers use them to access your systems will also benefit from this webinar. While IT managers and executives are welcome to attend, this session will NOT be a deep dive into the technical aspects of cyber security but will instead focus on the impact of security vulnerabilities and high-level strategies for closing security gaps.
See what other Toronto area business owners are saying about us
Meet Your Presenter: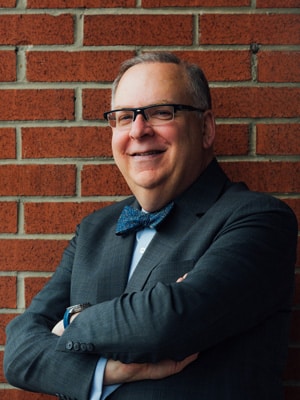 Ted Shafran Founder & President
Ted Shafran is the President and founder of Connectability Inc., and author of the book "The Business Owner's Common-Sense Guide To Trouble-Free IT". ...more"