Introducing…. Rebekah Kordich!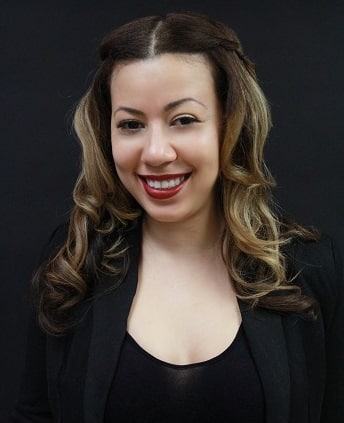 Rebekah recently joined us as our new Marketing and Admin associate. She looks forward to working with you.
Rebekah is a recent graduate of the Business Administration program at George Brown College with a major in marketing.
Alongside her education, Rebekah has years of experience as a marketing consulting and administrative assistant.
If you have any questions or concerns please give Rebekah a call and she will be happy to help!