The Rise of Data Breaches:
How A Tidal Wave of Data Breaches Could End Up Costing Your Business, And What You Can Do To Protect Your Data, Your Clients and Your Bank Account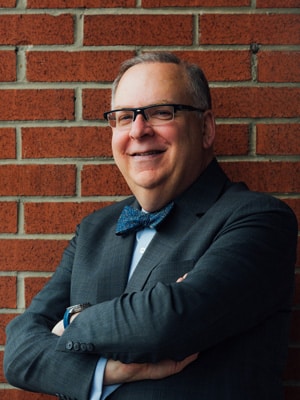 Ted Shafran
President of Connectability
Webinar Details:
Date: Tuesday, November 16th, 2021
Start Time: 12:00 – 1:00 pm
If you've read the news lately, , I'm sure you've seen something about a recent, high-profile, data breach. In fact, in the first half of 2021 alone, more than 118 million people were impacted by data breaches, data exposures and data leaks. The list of companies impacted is long, and includes global technology companies such as SolarWinds, Accenture, Kaseya and Acer, major telecom providers like T-Mobile, livestreaming services such as Twitch, as well as large consumer brands like Volkswagen and Neiman Marcus.
Now you might say "Those are all large multi-national companies. Cyber criminals won't bother with my small or medium sized business". Unfortunately, this just isn't true. Cyber criminals aren't discriminating, and time and time again, we've had to remediate the impact of a data breach or cyber-attacks.
There are 2 primary reasons you don't hear about data breaches that impact small businesses:
They aren't as newsworthy: if Sony, Home Depot, or Facebook are impacted by a data breach, it's major news! Not only is the impact far reaching, but they are also huge companies that everyone knows about. A breach at a small company just isn't as interesting to the general public, even if it could cost you your business!
Small businesses often fail to report breaches. Security Magazine recently surveyed over 1,400 IT leaders at enterprise organizations, and astonishingly, 61% of respondents admitted to concealing a breach.
Regardless of the size or scope of your business, it pays to stay in the know. That's the reason we're hosting this webinar. We want to give as many businesses as possible the tools they need to avoid becoming the victim of a frustrating, time-consuming, expensive, and reputation damaging breach. These types of breaches occur every single day so you can't take the approach I've described above.
If your data is breached, do you know what the costs to your business would entail? Do you know how long it could take to recover or restore your data? What are your disclosure requirements? Do you have copies of that data, or is it gone forever? What would be the impact on your clients, and would they continue to use your services after a breach? These are all questions you should be asking yourself, and items we'll be addressing during the event.
During the event, you will learn:
How Data Breaches Are Changing
The Impact of a Breach (Downtime, Reputational Damage, Legal Fees, etc.)
The Future of Data Breaches
How Data Breaches Can Disguise Other Types of Attacks
How You Can Protect Your Business and Clients
Who Should Attend?
Managers, CEO's, and Executives interested in learning more about how they can reduce their organizations chances of experiencing extended downtime, data loss, lost productivity, reputational damage and lost sales as a result of a Data Breach. Individuals who aren't sure whether their security is up to the task should attend this Webinar. While IT managers are welcome to attend, this session will NOT be a deep dive into the technical aspects of various cybersecurity protections, but will instead focus on what is happening in the industry, how breaches can often disguise other forms of attack, and what you need to do now to protect your business.
Save Your Spot
Meet Your Presenter: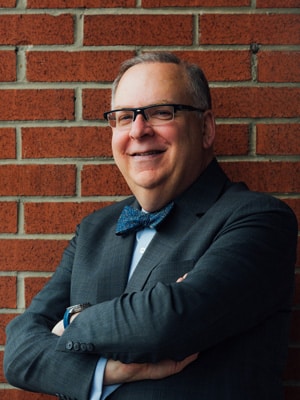 Ted Shafran
Founder & President
Ted Shafran is the President and founder of Connectability Inc., and author of the book "The Business Owner's Common-Sense Guide To Trouble-Free IT". ...more"