FREE 30-Minute Executive Webinar:
"Your Information Is On The Dark Web – Now What? How To Avoid Becoming The Victim Of Fraud and Identity Theft"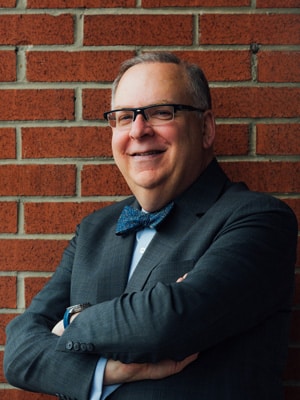 Webinar Details:
Live: Tuesday, March 6th, 2018 Start Time: 12:30 p.m. – 1:00 p.m.
During This 30 Minute Webinar You'll Discover:
What the Dark Web is, why you need to know about it NOW, and how it can have a disastrous effect on your business
The #1 way your information ends up on the Dark Web and what that means for you and your company
How cybercriminals use your information to empty your bank accounts, steal your identity, and generate bad PR for your business
How to protect yourself from being swindled if your information does end up on the Dark Web
How to prevent yourself from becoming the victim of identity theft, financial loss, fraud, lawsuits and bad PR in the first place
Who Should Attend?
C-Level executives and managers who are concerned about data theft, cybersecurity, bad PR, and the privacy of their confidential information. This is of particular importance for those organizations that handle ANY sensitive data such as credit card and financial information, client lists, budgets & forecasts, and medical records (or serve clients who have medical records), or for anyone who simply wants to avoid having their bank accounts wiped out or their identities stolen due to a cyber-attack.
The team at Connectability has provided our organization with expert IT service for the past nine years. Regardless of the size or complexity of the issue we may be facing, the staff at Connectability respond quickly and are always able to resolve our issues promptly and competently... Read more
Rae Roebuck
Partner
First Leadership Limited
I have found Ted and the team at Connectabilty to be professional in all aspects. Whether it be quotes, support or technical questions or issues, we always get answers in a quick and courteous manner. We have full confidence in them and would easily recommend them to anyone.
Michael Elman
CEO
Plastic Dress-Up Ltd.
Register By Completing The Form Below:
Meet Your Presenter: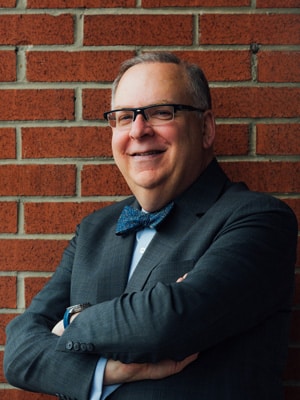 Ted Shafran Founder & President
"Ted Shafran is the President and founder of Connectability Inc., and author of the book "The Business Owner's Common-Sense Guide To Trouble-Free IT". Ted is passionate about delivering exceptional strategic consulting advice and customer service to all of his clients. ...more"