FREE Dark Web & Cybersecurity Assessment
Sign Up Today To Find Out Whether Your Business Is Secured Against The Dark Web, Data-Theft and Phishing Attacks
Are you regularly and proactively reviewing your company's cyber security protections? Are you in the loop on all the newest cyber threats and vulnerabilities? How about your IT provider or IT team? Are they consistently researching and identifying cyber protections for your team to invest in? Finally, do you know, with certainty, that you could recover quickly from a Ransomware attack or a Data breach? If you don't know the answers to these questions, you will want to take us up on this free assessment.
At the end of this assessment, you will discover: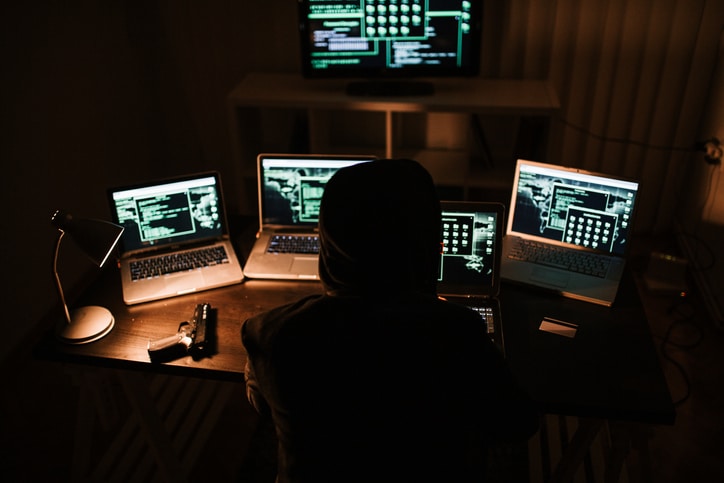 What the Dark Web is, and whether any of your credentials have been breached
How protected you and your team are against various cyber security threats .
Whether your current security tools are configured correctly.
How your backups can help reduce your risk, and whether your current backups are appropriate.
What you need to do to lock down your technology infrastructure
Claim Your Free Dark Web & Cybersecurity Assessment Today!
Important! We hate spam as much (or more!) than you and promise to NEVER rent, share, or abuse your e-mail address and contact information in any way.