Free Executive Webinar
"Is Your Cloud Data REALLY Backed Up? Find Out How You Can Protect and Secure Your Confidential Information."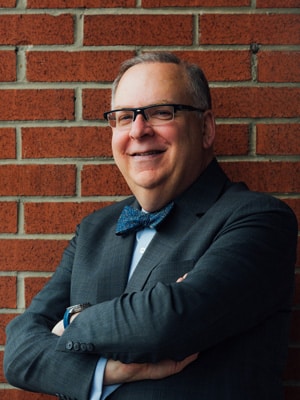 Ted Shafran President of Connectability
Webinar Details:
When? Thursday, October 10th, 2019 Start Time: 10:00 am – 10:30 am
This isn't news, but email is the backbone of business today. You use it to communicate with vendors, customers, and colleagues, not to mention family and friends. Few companies host their own email any longer. Instead, they use tools like Microsoft Office 365 and Google GSuite. These tools require less management, and offer guaranteed uptime because your email is hosted on redundant servers in multiple data centers.
But while Office 365 and GSuite offer many benefits, they also have their risks. And the #1 risk with Cloud-based email platforms is data backup. Most people don't realize this, but O365 includes only 30 days of email retention. So, if you or one of your employees deletes an email, accidentally or maliciously, and no one realizes for more than 30 days, POOF, those emails are gone forever. But there's more to it than that: getting Microsoft to restore an individual email or email folder can be like pulling teeth!
The same is true for OneNote and SharePoint. If you delete a file and you don't realize for 93 days, too bad, so sad.
So, why aren't more businesses worried about backing up their cloud data? Because people tend to equate cloud storage with cloud backup. Cloud storage simply means your data is stored in the cloud. Cloud backup, on the other hand, means that you can recover files from any point in time and restore them.
Every business needs to know that they can recover their data when they need it. That's why a good cloud backup solution is so important for EVERY business. Without one, you could experience data loss, Ransomware, or even fines and ligation for non-compliance.
During this Webinar You'll Discover:
Why Your Business Needs Cloud Backup
How Cloud Backup Protects Your Business From Employee Deletion, Data Loss & Downtime
What Applications/Tools You Should Be Backed Up
How To Minimize Your Chances of Being Hit with Ransomware
The Different Types of Backups and Which One Fits Your Company Needs
Who Should Attend?
Executives and managers concerned about losing data, being hit with Ransomware, experiencing downtime, or being charged with non-compliance. This event is particularly important for organizations who don't have a cloud backup plan, or who aren't sure that their current backups are sufficient for their needs.
Meet Your Presenter: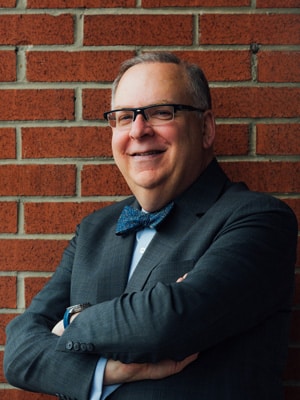 Ted Shafran Founder & President
Ted Shafran is the President and founder of Connectability Inc., and author of the book "The Business Owner's Common-Sense Guide To Trouble-Free IT". ...more"