FREE Educational Webinar:
"Backup and Disaster Recovery Planning: How You Can Protect Your Business From Cybercrime and Lost Productivity"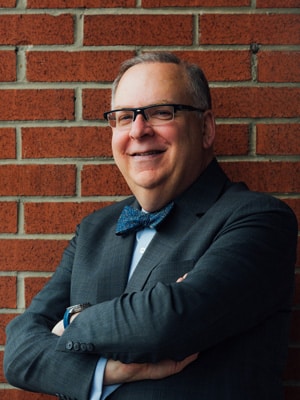 Ted Shafran President of Connectability
Webinar Details:
When? Thursday, February 28th, 2019 Start Time: 10:30 am - 11:30 am
Data backups and disaster recovery planning are critical for organizations of all shapes and sizes. Whether you have 1 employee or 1000 employees, you need to know that you can always access your data, and that you can be back up and running quickly if you experience a disaster.
During this Webinar You'll Learn:
Which backup options work best for your business
Why your business needs a Disaster Recovery Plan
How backups protect your business from cybercrime – including Ransomware
How to reduce downtime and lost productivity
Who Should Attend?
Executives and managers who are concerned about: data loss, cyber-attacks, hardware failures, downtime, and their business data. This event is particularly important for organizations that have an in-house server, access files directly from their computers, or who operate outside of normal business hours.
Meet Your Presenter: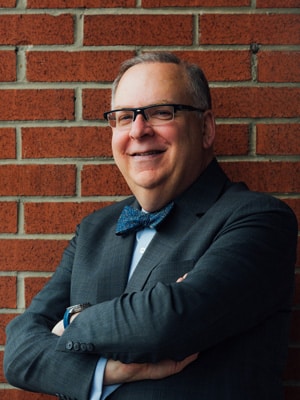 Ted Shafran, President of Connectability
"Ted Shafran is the President and founder of Connectability Inc., and author of the book "The Business Owner's Common-Sense Guide To Trouble-Free IT". Ted is passionate about delivering exceptional strategic consulting advice and customer service to all of his clients. ...more"
The team at Connectability has provided our organization with expert IT service for the past nine years. Regardless of the size or complexity of the issue we may be facing, the staff at Connectability respond quickly and are always able to resolve our issues promptly and competently... Read more
Rae Roebuck
Partner
First Leadership Limited
I have found Ted and the team at Connectabilty to be professional in all aspects. Whether it be quotes, support or technical questions or issues, we always get answers in a quick and courteous manner. We have full confidence in them and would easily recommend them to anyone.
Michael Elman
CEO
Plastic Dress-Up Ltd.