Offer Expires September 30th
FREE Backup Audit
Avoid the cost of downtime, lost productivity, and data loss.
Sign up for your FREE Backup Audit now!
This consultation will not be a "heavy pressure" sales meeting. It will arm you with the information and facts you need to best address the situation. During this assessment we will:
Sit down with you to discuss the way you share and use files
Evaluate the current network infrastructure
Identify key points of improvement
Present our recommended backup solution
Present an implementation plan
There is ZERO cost or obligation to buy anything when you request this service. This is simply our way of giving you a risk-free way to 'sample' our services before having to make a commitment or payment, while still offering you some real value.
We don't expect everyone to become a client, but we're sure that a good percentage will end up being long-term clients like these folks:
"We have worked with Connectability for nearly 20 years. In that span of time we have never had a problem that Connectability couldn't solve. They are very responsive in crisis situations and we have always been very satisfied with their solutions. We operate outside of standard business hours and Connectability has provided support in evenings, on weekends and even holidays. Their technical support is exceptional and as a reseller of industry standard computer hardware, their prices are very competitive. We consider them an integral part of our organization and continue to rely on them as a provider of support for our mission critical computer infrastructure."
Marian Bukal, IT Director, DVI Lighting Ltd. + Plastic Dress-Up Inc.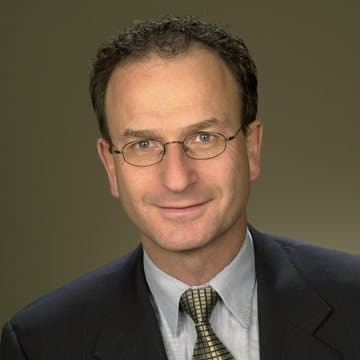 "My firm switched to Connectability five years ago and it was one of the best decisions we made. Their team is always extremely responsive to our needs - however small the problem may be they are always patient and come up with creative solutions. In one instance a key computer was infected with malware late at night. They responded that evening and were in my office first thing the next morning for as long as it took to resolve the issue. We are delighted with the support provided by Ted and his team."
David Fine, President, Fine Communications Inc.
Fill In The Form Below For Your FREE Backup Audit!
Important! We hate spam as much (or more!) than you and promise to NEVER rent, share, or abuse your e-mail address and contact information in any way.